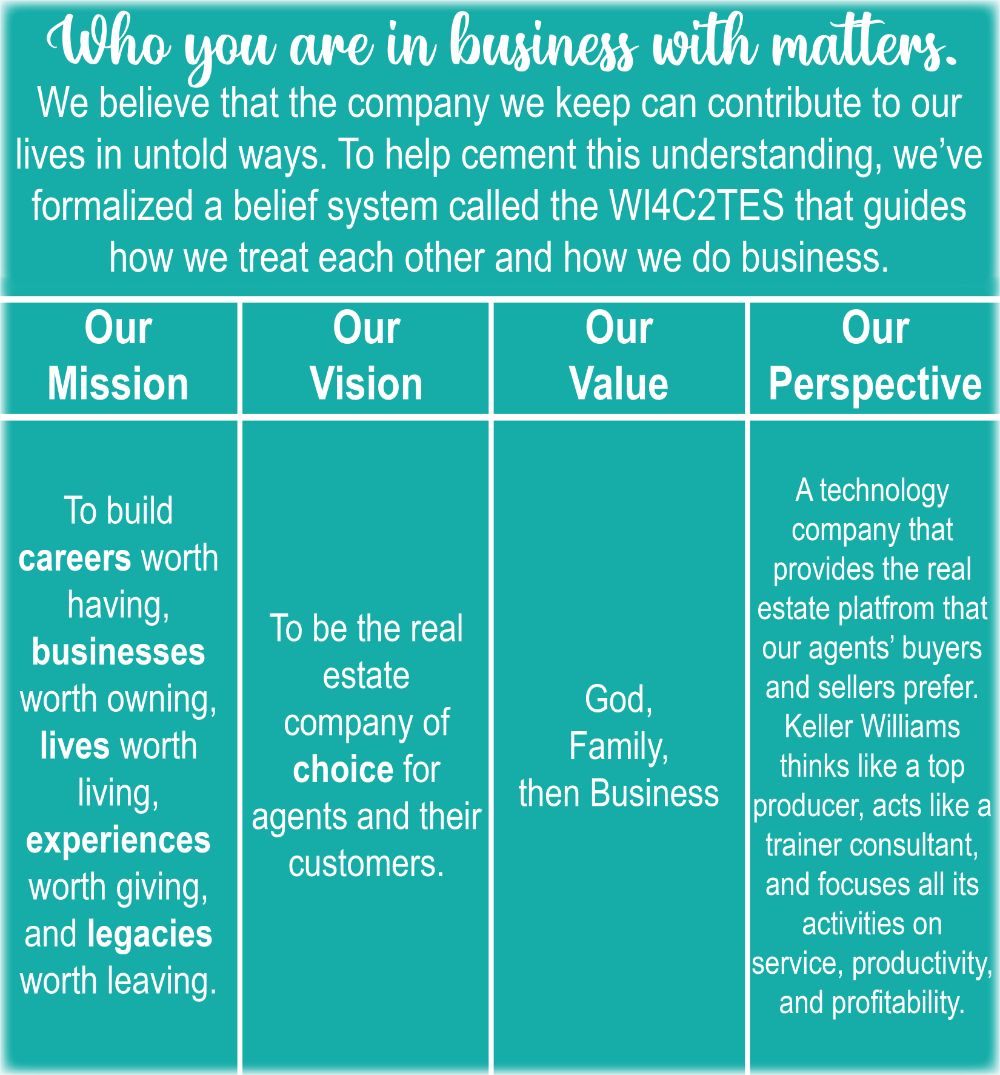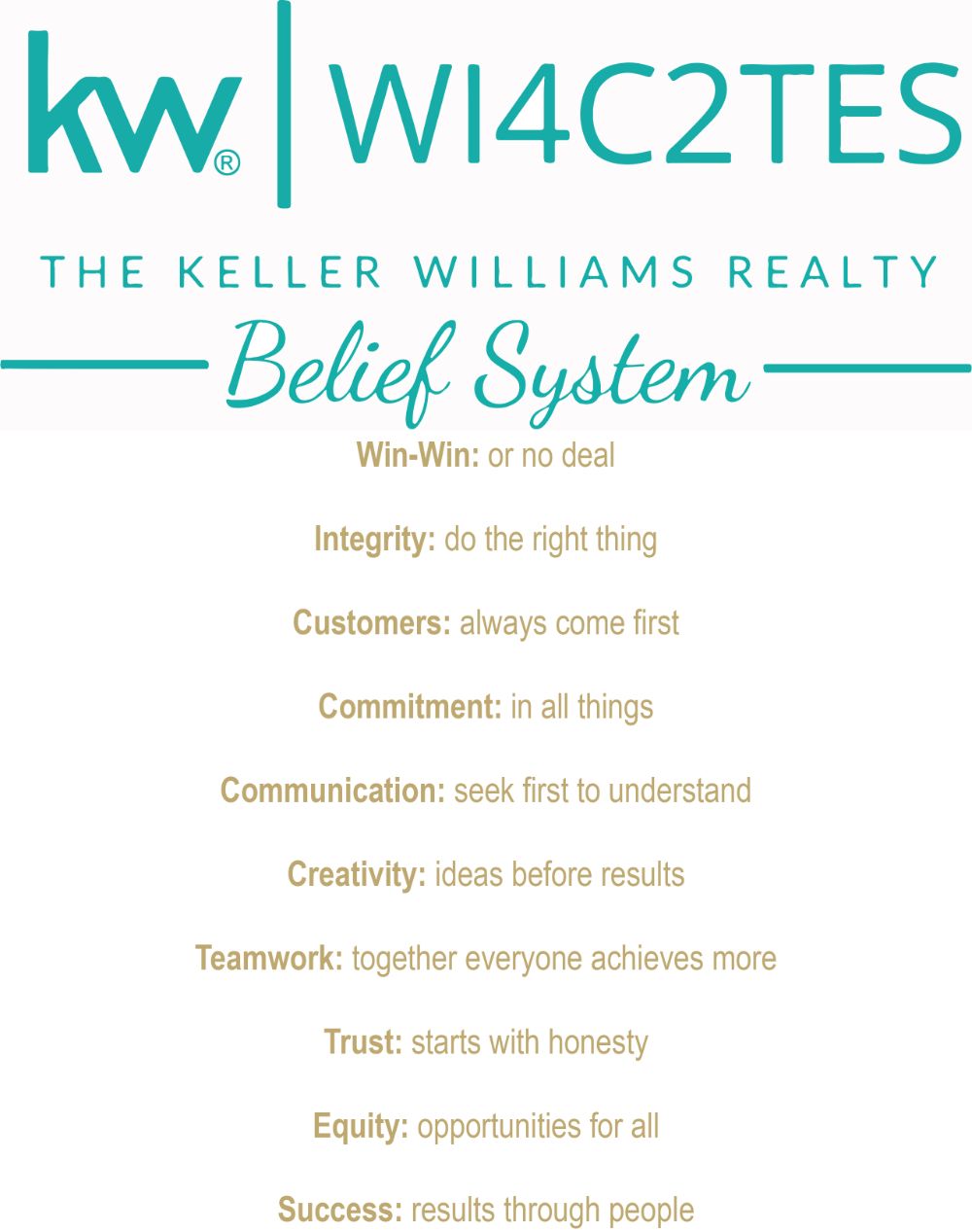 Who we are
: Our best-in-class service disrupts the status quo.
We are #1. Holding the top spot in agent count, units and sales volume, our sales force is one to be reckoned with. Home to the Tech-Enabled Agent, our business model equips agents with a technological edge and the ability to offer customers whatever they wish.
Training and Coaching:
World class training for a world-class organization
Our team of training experts and award-winning coaching programs go unrivaled yar after year, keeping our agents at the top of their game.
Marketing and Technology: Real Estate, radically transformed
At Keller Williams, we're focused on building technology that's smart and human, empowering you to be more and earn more. Through that technology, we've incorporated marketing tools to assist our agents make their own visions come to life. With a worldwide reach, you have endless opportunities to market and stand out.