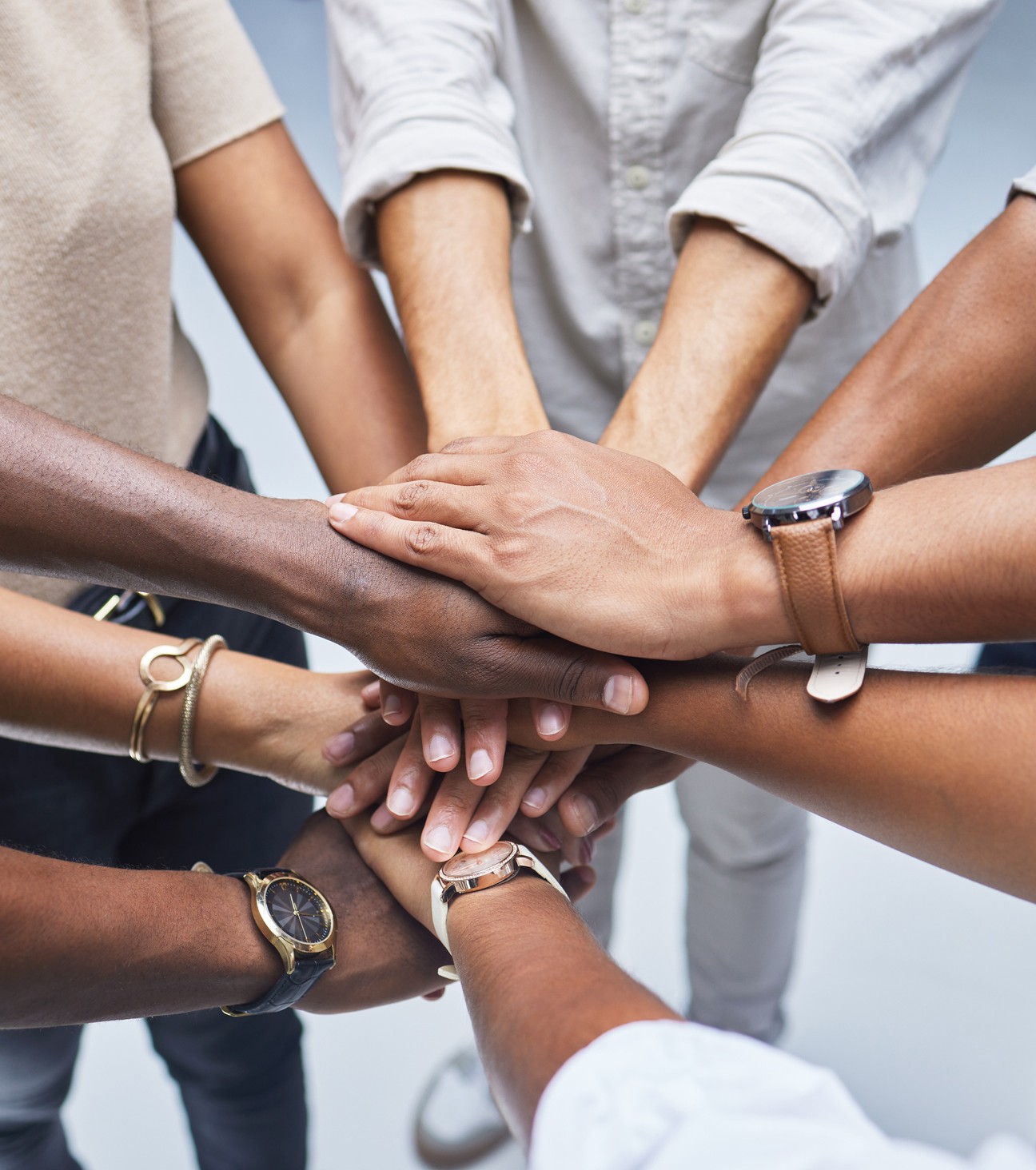 Knowledge: We know the market. We are always one step ahead of the industry, technology, training, and coaching. We strive to understand and anticipate the needs of our clients and our agents.
Connected: Relationships are everything to us. We connect people to their homes and to the communities they live in. 
Passion: Your home is our heart. We deliver on our commitment to five-star excellence for the love of real estate. 
Effective: We set a high bar and are determined to exceed our agents' and clients' expectations. 
Integrity: We operate with the highest standards, with honesty and equity in every transaction. 
Grit: We persevere in our efforts, no matter what the obstacle, with a high sense of urgency for our agents and our clients.
Servant Leadership: We are passionate about giving back to the communities we serve and creating legacies for the agents we partner with.
Solution-Based: We are resourceful, always seeking to discover solutions and provide viable options. 
Leadership: We seek to motivate and inspire by coaching and consulting our industry partners.