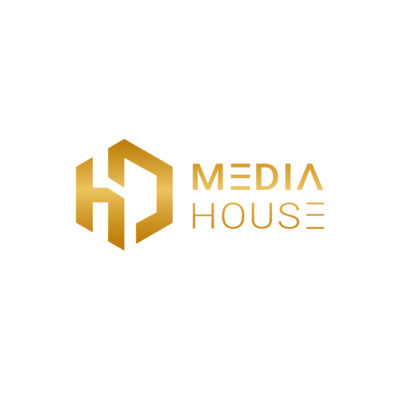 Covering All Your Media Needs
We're a full service media company here to help you elevate your brand. We offer professional photography, videography, drone, 3D Virtual Tours, etc.
WHAT WE'RE ALL ABOUT
Vision: To provide quality services that exceeds the expectations of our valued customers. And to be the Real Estate Service company of choice.
Purpose: To be a leader in the industry by providing enhanced services, relationship and profitability.
Mission: To build long term relationships with our customers and clients, provide the best customer service possible and to provide the most beautiful images and video.
Core values: God, Family, then Business
Goals: Develop a strong base of key customers. To build good reputation in the photography field and become a key player in the industry.
Edvard Yelfimov
Owner/Operator
PHONE: (360)927-5780
EMAIL: info@hdmediahouse.com
WEBSITE: hdmediahouse.com